Tony owns Hutton & Oliver grocery store in Newcastle's Grainger Market. It's a proper family business running for over 70 years, passing down from one generation to another. Tony grew up in the West End, with his mom and dad – and his mam's family.
He grew up with aspirations of being a cowboy, but instead of learning to lasso, he learnt the ropes of running a grocery from his dad at a young age. In the end, he dreamt of one day running the store himself.
Turns out dreams can come true. Tony entertains his customers with his anecdotes, jokes and proper Geordie banter. We can't repeat a lot of it right now.
Just don't ask where he gets his potatoes from?
Tony – 'Cyprus potatoes there, – Where's ya Cyprus potatoes from?'
'You've answered your own question. – It's Cyprus'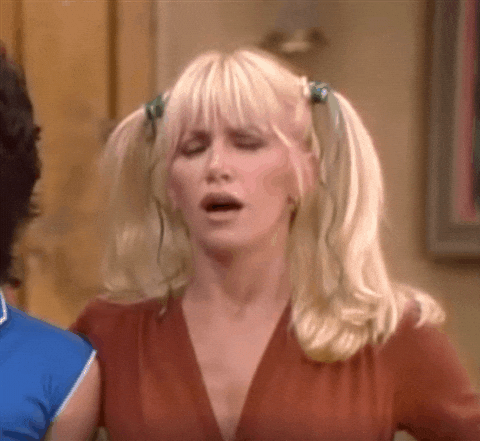 We said don't ask. But, potatoes aside, Tony is disheartened.
Tony thinks the high-street is dying. There are empty shops on every high street, because of all those high rental rates.
We say use them or lose them. Tony is in store all day with everything you need, and there's plenty more potato jokes. Keep your eyes peeled for them.
Top selling produce from Hutton & Oliver grocery store – Tony's fresh fruits and Vegetable store
We asked Tony's would you partner with MyMarto?
I'm happy to partner with MyMarto to have online presences. It will help people to buy from their local shops online.
Tony
Hutton & Oliver
Ready to try these fruit cutting hacks to enjoy eating fruits anytime?
Fruit cutting hacks are here to make our lives easier. Fruits are an important part of a healthy diet and so must be consumed regularly.
.